In order to get our services, you are required to do IB migration, including at the FXTM broker. It is very easy to switch IB at the FXTM broker, you can do it directly through your cabinet and in a very fast time.
fxtm, guru forex, fxtm ib, forex guru, fxtm indonesia, fxtm regulasi, fxtm login, fxtm review, fxtm change ib, fxtm ib exchange, fxtm broker review, fxtm ib migration, fxtm ib transfer, fxtm change password, fxtm ib indonesia, fxtm ib malaysia, fxtm pindah ib, cara pindah ib fxtm, how to move fxtm ib, how to change fxtm ib, how to migrate fxtm ib
First of all, login to your FXTM account and then click My Profil > User Profil :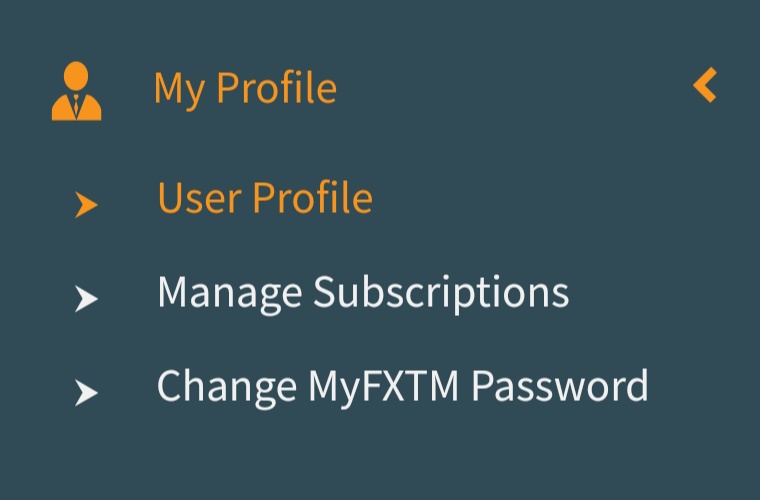 Scroll down and find Other Details section, and click Change at Partner ID row.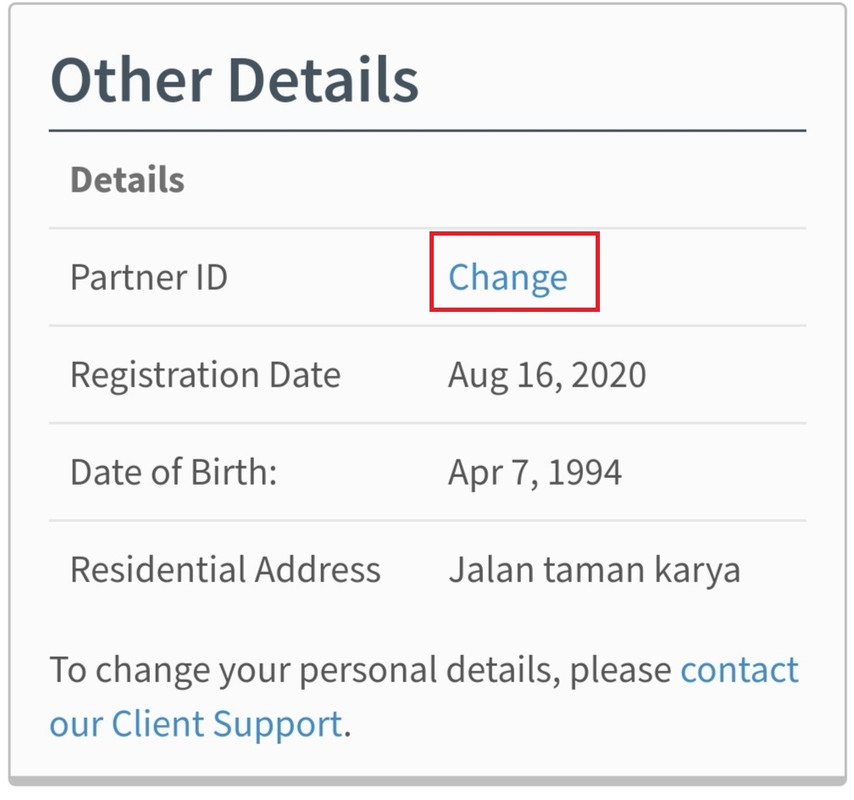 At the partner ID, type our partner ID as shown bellow (4937217), choose one of reason for transfer, and click Submit :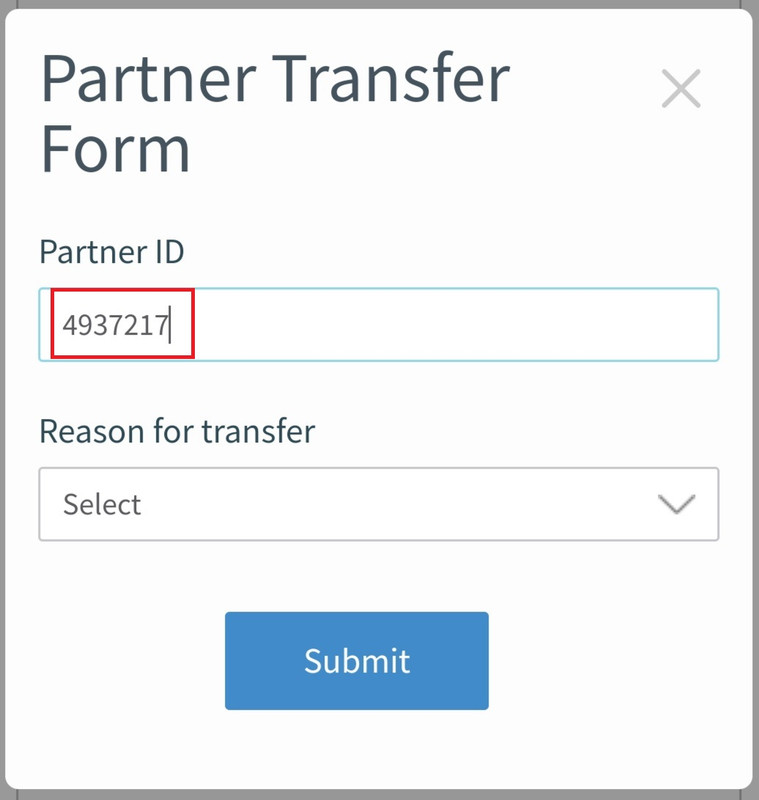 Double check your previous submission. Make sure the number at the Partner ID is 4937217. If everything is correct, click Confirm :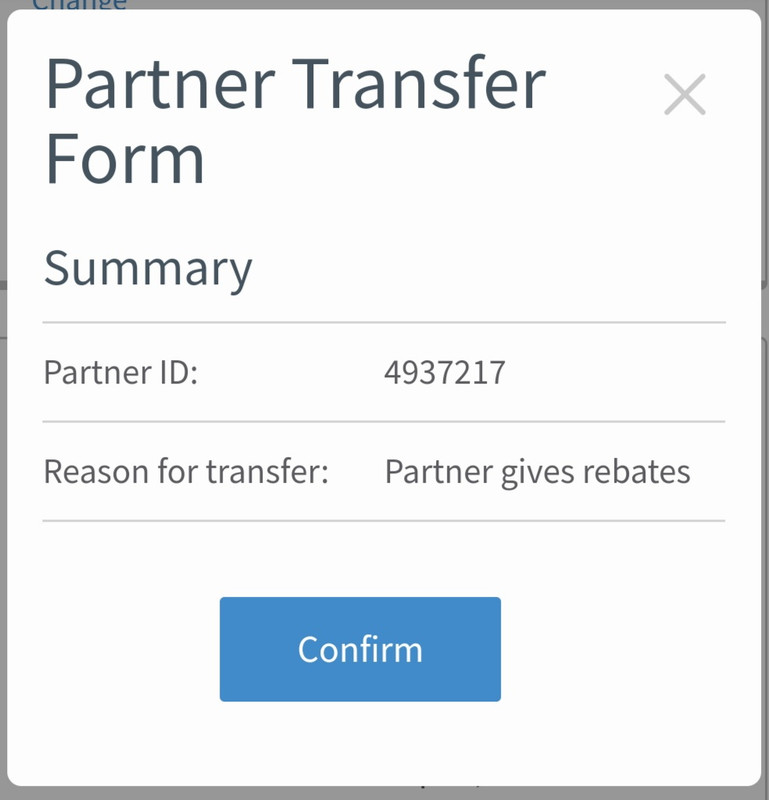 And your FXTM trading account has successfully moved to our IB.
---
For further questions, please contact us : guruforexprofit@gmail.com
---
Risk Warning : Trading forex adalah kegiatan beresiko. Semua keputusan berasal dari diri anda sendiri. Sebelum memutuskan berinvestasi, mohon pertimbangkan tujuan investasi serta menyesuaikan dengan pengalaman anda.